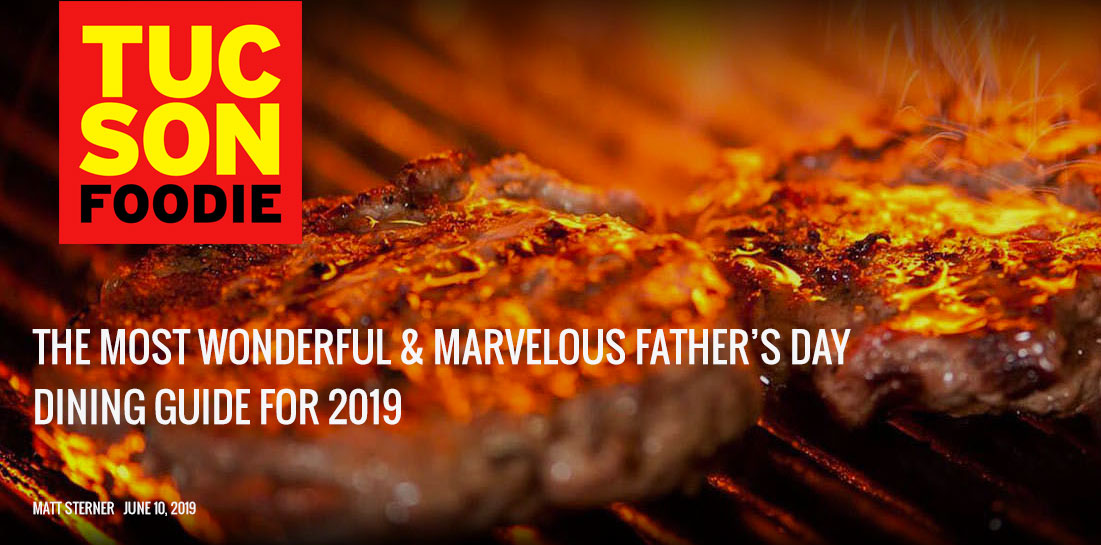 Dads are great, but it's best to stay clear of a hungry one.
Don't let your father's hunger transform him into an irritable beast with a case of the munchies. Consider taking a glance at the dining options below. Whether it's a multi-course meal, brunch, or an ice cold beer, there are a few opportunities this year.
Keep in mind, we'll be adding to the list as we near Father's Day, so check the list occasionally if you haven't found the perfect meal for your parent.On Father's day, all Trident Grill Locations are offering a special for all dads. They can pick up any burger and any pint of beer for $10.
Right now, there are four locations, including the recently opened Trident Pizza Pub, so take your pops to his favorite or most convenient location.